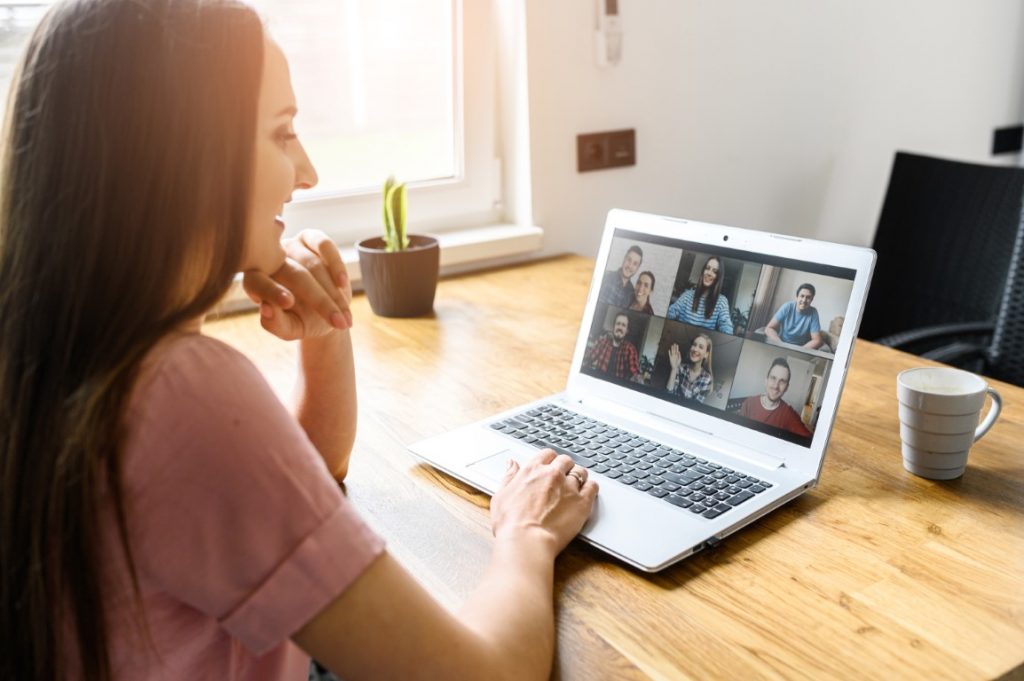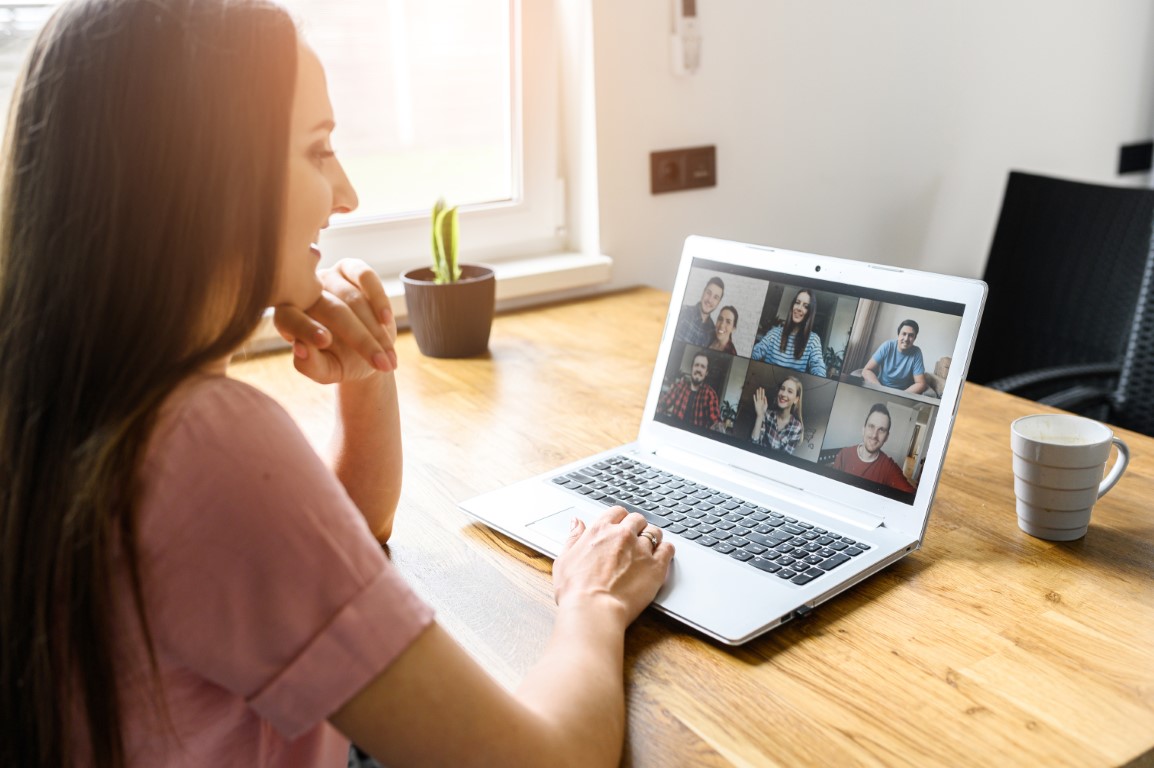 About
The Building Future Ready Communities: Virtual Tour is going across the country! The event series aims to create opportunities for cross-sectoral dialogue, between community based employment agencies, post secondary institutions and employers, across all regions in Canada on issues related to the future of work.
The series launches in June 2021, with 12 monthly conversations through a host province, and 3 regional wrap-up events in June 2022. Sessions will provide an opportunity for discussion, best-practice sharing, and inspiration on topics related to equipping the Canadian workforce, employers, and supporting organizations for the future of work.
Magnet has also partnered with EnPoint, a company that helps people connect their passion to career through mentorship, to moderate the series.
To receive access to this series (including recaps and event recordings) and more great community-curated content, check-out the Community of Practice and set-up your account here.
CoP is a pan-Canadian collaboration platform for skills development practitioners, educators, employers and labour groups, and policymakers across the employment and training ecosystem. CoP's focus is on partnering education, government, technology, and community services to support Canadians with inclusive growth in today's changing labour growth.