The Building Future Ready Communities: Virtual Tour is going across the country!
The event series aims to create opportunities for cross-sectoral dialogue, between community based employment agencies, post secondary institutions and employers, across all regions in Canada on issues related to the future of work. For a full list of topics, dates and times for the upcoming speaker series, read below. Reserve your spots today and join the Building Future Ready Community!
Learn more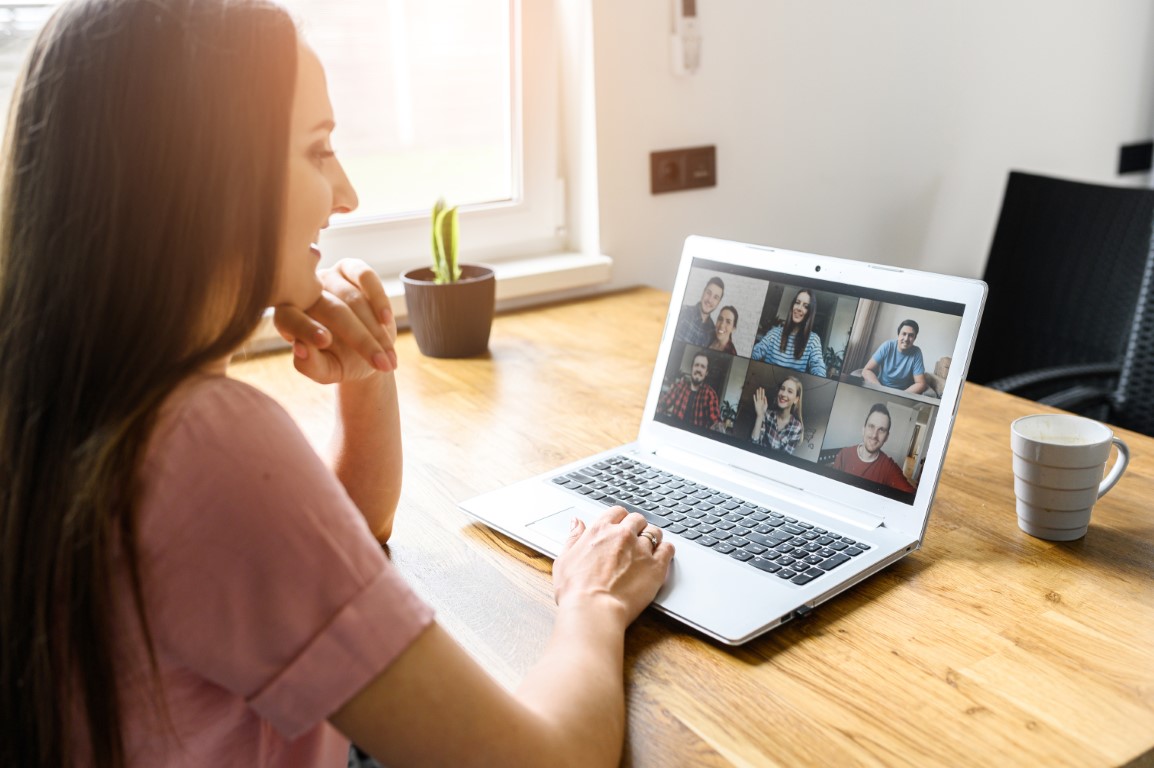 Past Events
(NB) Stronger Together: Breaking silos to support job seekers and employers – Discussion Recap
It is well documented that silos in an organization create barriers that isolate departments, teams, and employees. Silos negatively impact the workforce's ability and motivation to […]
Watch
(NS) Creating a 'Future of work' for all
The pandemic has transformed the way organizations operate. In today's dynamic environment, organizations need diverse perspectives and innovative thinking at the decision making table to successfully […]
Watch
(NL) Technology Disruption in 2021 + Beyond: What does AI, Machine Learning, & Big Data really mean?
It's no secret that AI, machine learning and big data have disrupted the way businesses are run. The global pandemic has further pressured businesses to move […]
Watch