The Building Future Ready Communities: Virtual Tour is going across the country!
The event series aims to create opportunities for cross-sectoral dialogue, between community based employment agencies, post secondary institutions and employers, across all regions in Canada on issues related to the future of work. For a full list of topics, dates and times for the upcoming speaker series, read below. Reserve your spots today and join the Building Future Ready Community!
Learn more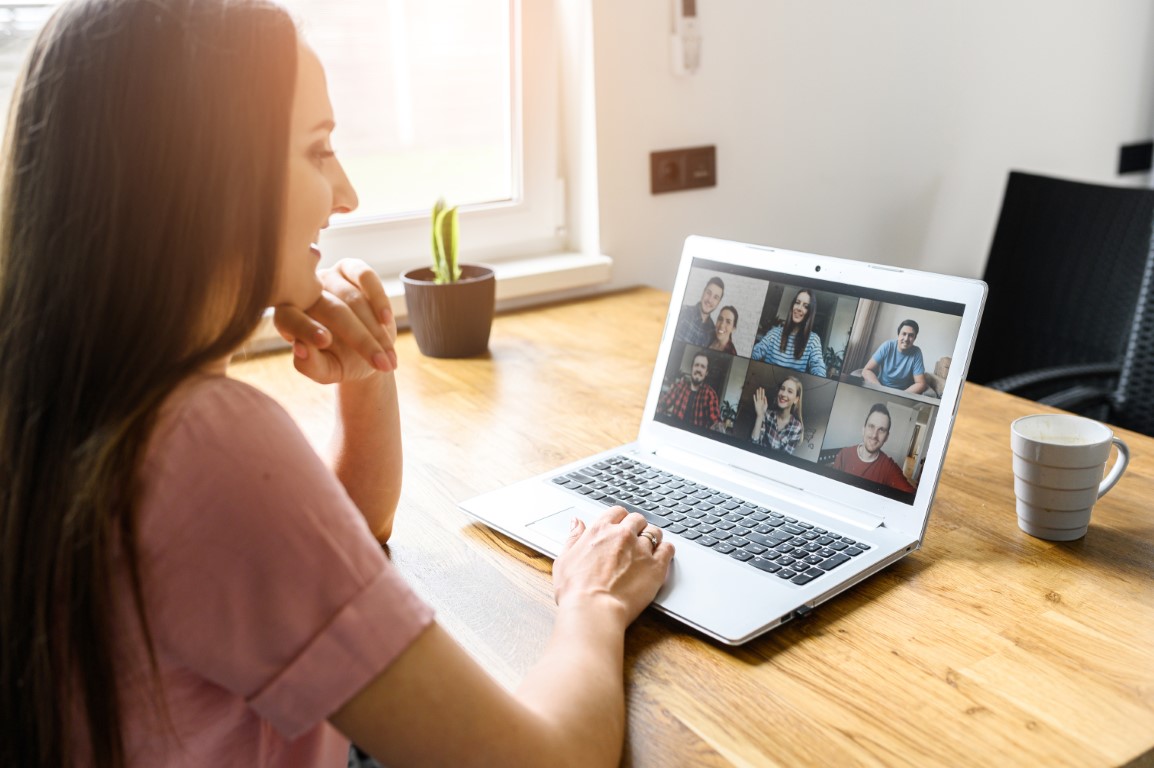 Upcoming Events
There are no upcoming events at this time.